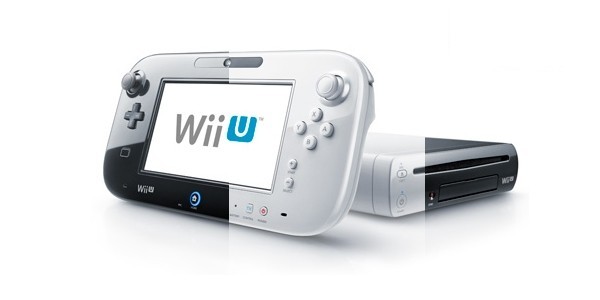 A new update has been released for the Nintendo Wii U adding a system transfer and more controls options for the Nintendo eShop. In the case of the Japanese region, there's another addition making available the payment with SUICA cards.
You can see below the official list from the announcement:
Wii U to Wii U System Transfer
Users can now transfer (move) all software and data from one Wii U to another.
A "System Transfer" option has been added within System Settings.
Changes to Nintendo eShop:

Users can now navigate the Nintendo eShop using a Wii Remote, Wii U Pro Controller, or Classic Controller.

Improvements to system stability and usability:
Further improvements to overall system stability and other minor adjustments have been made to enhance the user experience.