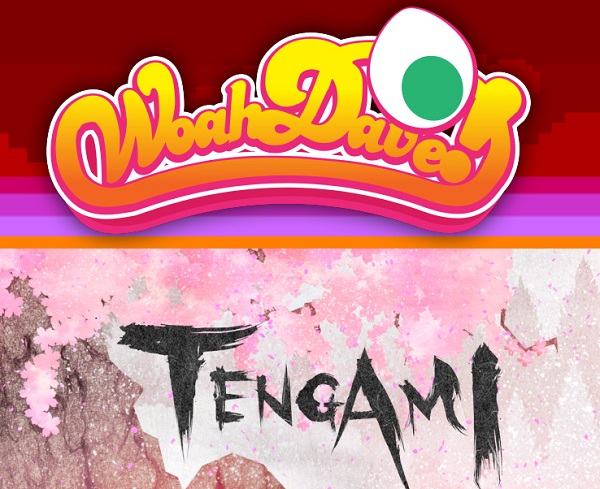 Two eShop games are already finished, being now in the last step: publishing the game in the Nintendo eShop.
The first game is for the 3DS, being Woah Dave by Choise Divisions, where a tweet confirms the game game is already finished being available very soon:
Pretty soon, doo-dars! pic.twitter.com/0pdI1JUV63

— Jason Cirillo (@Robotube) July 7, 2014
The second game is for the Wii U, being Tengami by nyamyan, where confirmed in their blog that the game is already finished, but needs to do the Lotcheck (a Nintendo's certification process) and the age rating.
The version is finished (yay!!!) and we are preparing to go into Lotcheck, Nintendo's certification process that is required for all games before they are allowed to go on sale. Before that can happen we have to get age ratings for Tengami though. The game is with the various rating organizations around the globe and it is really just a matter of waiting now. The process can take up 3 weeks and there is unfortunately not much we can do to speed it up.