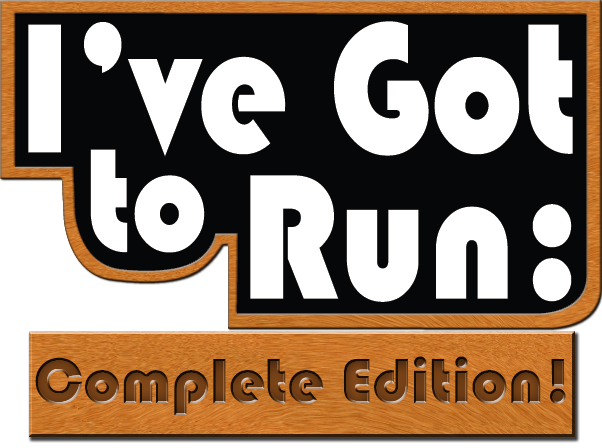 4 Corner Games announced a final version of their game I've Got to Run, called I've Got to Run Complete Edition!. Meanwhile they're no words about the new version will reach the Wii U, it's already announced for the Nintendo 3DS, and other platforms as well.
The 3DS version will have an exclusive version, as well an unannounced platform, meanwhile no further details can be given, there's a chance it's for the Wii U (because the last version wasn't announced for this console).
For the original version, released for the Nintendo Wii U eShop, two new DLC, a patch and a European release has been announced. Meanwhile there's no release date for the European release, it's still on the works and will feature version 1.1 at launch.
The two pieces of DLC confirmed are Endless Flip, where you will be running to the left instead, and the Endless Flight, where you will be able to have a lot of jumps and also, flying obstacles.
You can see the Patch information below:
Reconfirmed support for the Wii U Pro Controller.
A new menu system, and that means, a new interface.
Autosaving