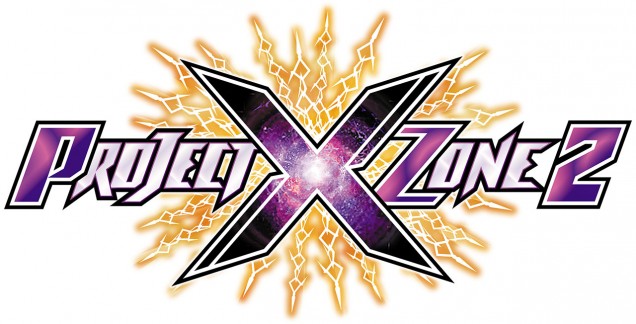 Project X Zone 2 got its western release date confirmed at Tokyo Game Show: the game becomes available North America on February 16th, 2016; Europe gets it three days later on February 19th. The gameplay is pretty much the same as that of Project X Zone, with more characters from the video game franchises we love being the main attraction. Speaking of which, three new characters were also confirmed for the game at TGS:
Lucina and Chrom (Fire Emblem: Awakening)

The main protagonists from Fire Emblem: Awakening, Chrom and Lucina are father and daughter. Chrom doesn't look old enough for Lucina to be his daughter because she's from the future, of course. It's likely that their addition also confirms a visit to the Fire Emblem universe in Project X Zone 2, if the first game's story is anything to go by.
Fiora (Xenoblade Chronicles)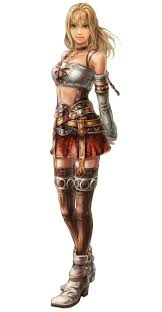 Fiora is one of the main characters in Xenoblade Chronicles, which has the same developer as Project X Zone 2. Since she was confirmed alone, she's likely to be just a solo/assist unit.
The other new characters, including the surprise addition Segata Sanshiro, are detailed here.